Vegano Meal Kit Delivery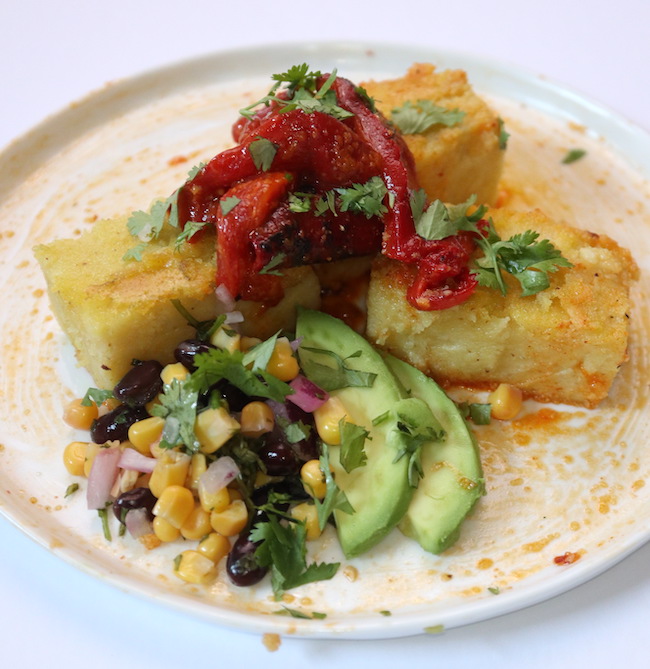 This post is kindly sponsored by Good Natured, but all opinions are my own. 
Read to the end for a special discount code! 
Okay, we're back to school, back to work (finally!) after the summer and 18 months of working from home because of the pandemic. Remember what it's like to wear hard pants again? And heels? And eyeliner?
Yeah, me either.
Don't get me wrong, I'm excited to be back in the classroom. I didn't love teaching classes online, though I appreciated that I was able to do it. But still, going back to work for the first time in 18 months has been a bit of a culture shock.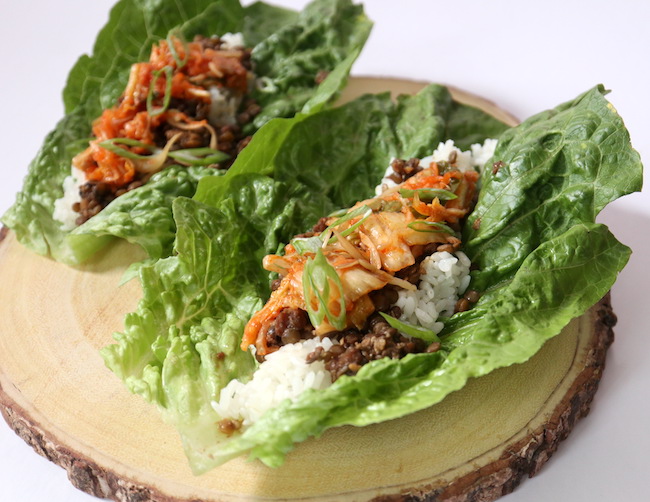 In addition to having to dust off my dress clothes (literally), I'm also having to think about dinner options again, and actually plan what I'm eating and figure all that out in advance. This is why I love meal kits.
If you've never tried one before, lemme tell you, they sure do make your life easier. You go online and choose which meals you want that week. Then, they deliver them to you, all bundled together.
Everything you need to make that meal is all together in a bag, including the recipe. You don't have to shop, you don't have to chop. And most of them come together in under 30 minutes.
You might be asking, "but Rebecca, you're a good cook. Why do you need a meal kit?" And yes, I am a good cook, but sometimes it's about time and sometimes it's about imagination. When I'm writing a new cookbook or doing recipe development, all my creative energies are going there. I tend to make the same 4 dinners over and over: pasta, pizza, stir-fry and veggie burgers. We get bored. These meal kits are a great way for us to get out of our rut. They're also hella convenient.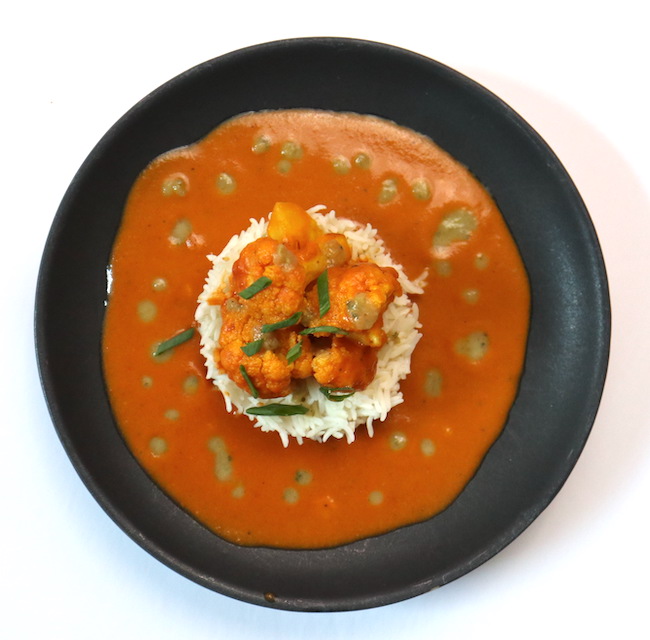 Okay, so, meal kits good, right? Yes, but…
One complaint I have (and have heard a lot of other people having) is about the amount of packaging. There is, as you can imagine, a lot, especially when every single ingredient is individually packaged. It adds up, and that makes for a lot of garbage.
One of the unique things about Vegano Meal Kit Delivery (other than the fact that all their meals are vegan), is that they use plant-based plastics in their meal kits.
These plant-based plastics are manufactured right here in Vancouver by a company called good natured.  Good natured is a leader in the industry, and offers one of the widest assortments of plant-based packaging in North America. How cool is that? I love a local, plant-based success story! By the way, they have been doing so well, they have gone public, so you could actually buy stock in the company if you, like me, want to support the plant-based movement (you can find them on the stock exchange at GDNP.V.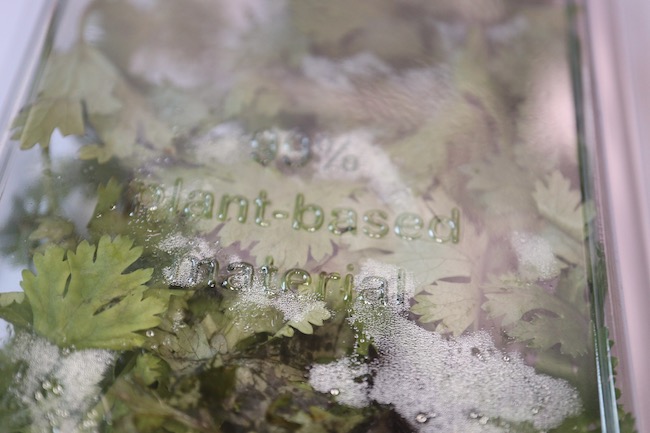 Okay, but maybe you're wondering… plastic is plastic, right? So what's the difference? First of all, 99% of all plastics are created from oil and gas, and that's just not good for the environment. We need to be looking at ways to get away from being so dependent on oil and gas, and find alternative sources. Plant-based plastic is a great alternative.
But it's not just about breaking our dependency on oil and gas, it's also about the chemicals that petrochemical plastic contains. There are the obvious ones like PBA and phthalates, but there are also a host of other toxic chemicals that you do not want touching your food (which you are then going to ingest). Any of the good natured products, which Vegano uses, are free of any of these chemicals of concern.
These plant-based plastics are either recyclable or compostable, and they test it to ensure it will break down within 180 days in an industrial compost facility.
So, there you go! Good for you, good for the planet. Win-win!
Oh, also good for your wallet! Meal kits can really save you money as well as time, because there's no waste. No more buying a box of salad only to discover it has turned to ooze after a week and having to throw it out.
I'm gonna save you even more money by giving you a discount code! Use the code VEGCOLEMAN20  at check out to get $20 off of your first Vegano order!
---
---